Listings for Texas Country Clubs (2)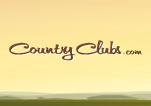 Category: Texas Country Clubs | Listed: May 14, 2009
Is Your Swing Big Enough to Take on Texas-size Golf? Everything's bigger and better in Texas, right? Maybe that's why this 10-gallon state has more than 1,000 golf courses. Hundreds of country ...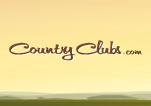 Category: Texas Country Clubs | Listed: May 13, 2009
Dallas and Fort Worth, Texas have dozens of famous private clubs If you're hunting a country club membership and gated golf community in the Dallas-Fort Worth Metroplex, the choices are endless. If...
CountryClubs.com Articles
There are no blog articles yet.