Listings for Oregon Country Clubs (2)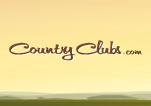 Category: Oregon Country Clubs | Listed: May 8, 2009
Tee Up Your Ball in the Scenic World of Oregon Golf. CountryClubs.com can help you find a membership and a home in this lush green state. When it comes to green and scenic golf, Oregon's country ...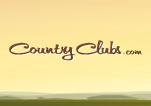 Category: Oregon Country Clubs | Listed: February 6, 2009
The Central Oregon high desert is home to over 25 fabulous golf courses including world class private country clubs Broken Top and Pronghorn. Bend, Sunriver and Central Oregon Golf & Country Cl...
CountryClubs.com Articles
There are no blog articles yet.