Listings for Nevada Country Clubs (2)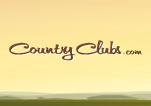 Category: Nevada Country Clubs | Listed: May 14, 2009
Nevada has added fairways and greens to its glittering attractions. If all you know about Nevada is Las Vegas, you have much more excitement to discover, especially when it comes to country clubs a...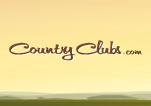 Category: Nevada Country Clubs | Listed: May 13, 2009
Nevada's capital of fun, Las Vegas. puts a new spin on the golfing life. One new country club after another has opened in Las Vegas and its suburbs for years. And every "new kid" on the teebox seem...
CountryClubs.com Articles
There are no blog articles yet.