Listings for Illinois Country Clubs (2)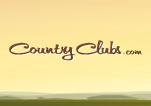 Category: Illinois Country Clubs | Listed: May 14, 2009
The Fairways of Illinois Make a Superb Address. Some of the finest country club living in America can be found in the suburbs of Chicago and along the Illinois border with Wisconsin. Giant hicko...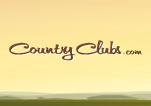 Category: Illinois Country Clubs | Listed: May 13, 2009
Fantastic fairways for private golf in the metro area of the Windy City Chicagoland is home to dozens of great country clubs, many with golf courses ranked among the nation's greatest by Golf Diges...
CountryClubs.com Articles
There are no blog articles yet.