Broken Top Club – Bend, Oregon
Broken Top Club Gallery
Please contact us via the form below, or telephone, for more information on equity memberships.
541-383-8200
[contact-form 2 "Broken Top"]

Find Your Place
At Broken Top Club it's here… The perfect spot for you, your passion and your lifetime of experience. So pull up a chair and slip into a comfortable new place. With the right group of people, in the right town, at the right club — for you.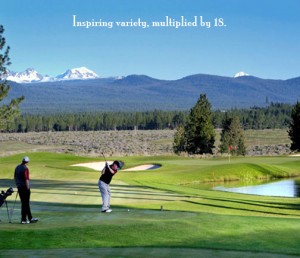 There's nothing wrong with a little friendly ribbing on the first tee. Especially if you can step up, and rip it right down the middle. That'll shut them up.
At Broken Top Club, there's a lot of that going on. Because we're serious about the game, passionate about our friendships and good-natured when it comes to competition.
Our award-winning golf course, designed by Tom Weiskopf and Jay Morrish, is the perfect venue for a friendly match. The layout, the greens and the meticulous course maintenance are all on par with the most revered clubs in the West. It's a fun, fair test of skill for any level of golfer. So even on a day when you don't shoot lights out, you'll be proud to call Broken Top Club home.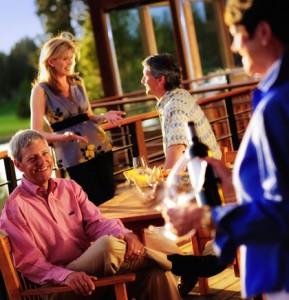 At Broken Top Club it's easy to get involved, stay connected and keep busy. Because we have enough activities to fill your calendar months in advance.
For most of us, the Club is the heart of our social lives and the hub of everyday activity. We love playing in groups, whether it's on the mountain, at the card table, or in a golf tournament. But we also enjoy working together — planning new programs, coordinating events and contributing to the vitality of the club.
What do we get out of it? A more interesting club. A genuine sense of accomplishment. And friendships you can't get from an occasional round of golf.